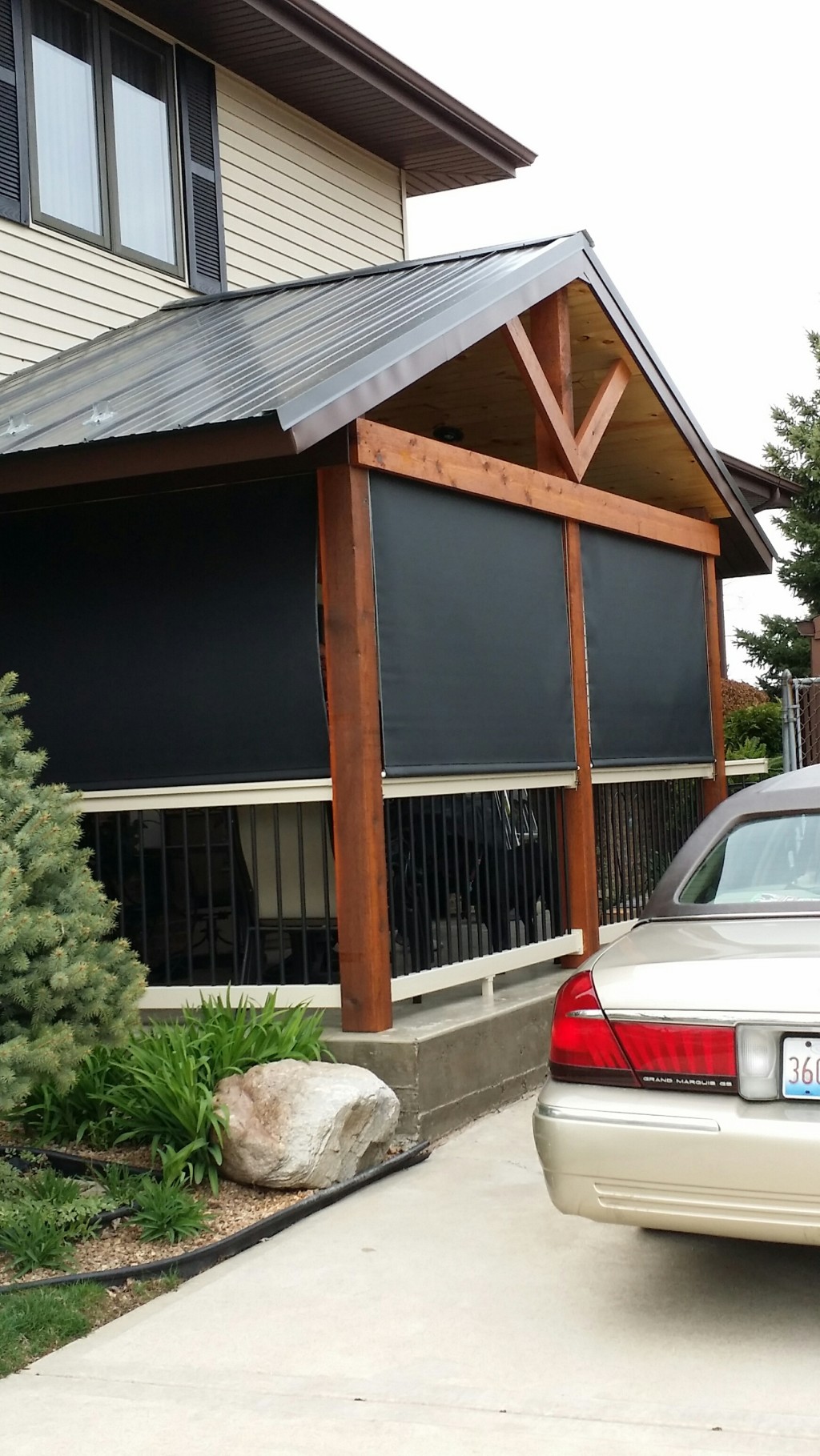 Shades and other window treatments aren't just for interior decor. You may also benefit from installing outdoor screen shades. A homeowner in Crestwood recently hired Blind Designs to set up outdoor shades to enhance privacy and assist with sun control. Want to follow in this family's footsteps? If your porch or screened-in patio gets too warm in the summer or feels too exposed to neighbors' prying eyes, get in touch with us right away. Blind Designs is the Chicago area's best choice for installation of all sorts of window treatments!
We offer free estimates for all of our services and products. If your budget is a mitigating factor in what screens you're able to install, we'll help you assess the products on the market and select what's right for your home. Thanks to our more than 30 years of experience in our industry, we're skilled at pinpointing what will work best for each and every client. Function, aesthetics, and budget—we'll take it all into account in order to ensure your satisfaction.
If you're ready to become another one of our happy customers, don't hesitate to reach out. Blind Designs is just a phone call or e-mail away.